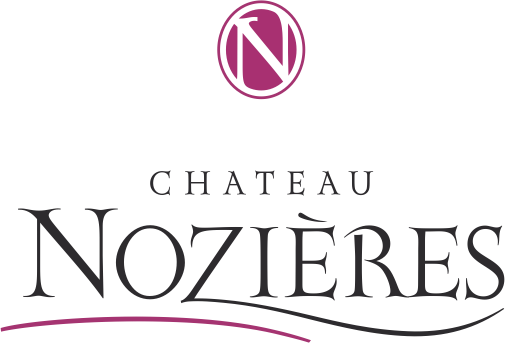 A family estate
We offer you wines of artisans, elaborated with the greatest care, since the cultivation of the vine until the conditioning, while passing by the vinifications and the raising of the wines. All the stages that lead to the elaboration of the wine are carried out by our team of Château Nozières: we are "independent winemakers".
Maradenne-Guitard family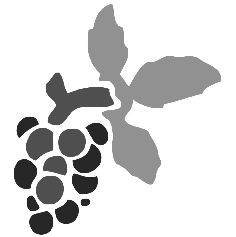 We operate a vineyard of about fifty hectares, spread over the sunny terraces of the town of Vire-sur-Lot, which are among the finest terroirs of the Cahors vineyard. On a mosaic of plots, we cultivate our ancestral and identity variety Malbec, also called Côt or Auxerrois, which gives the typicality of our Cahors wines. Our goal is to understand our terroirs so that Malbec can fully express its potential.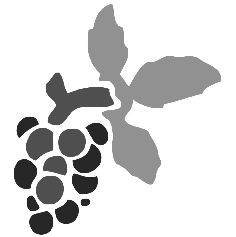 Cahors AOP and Lot IGP Wines
By our desire to discover, in other aspects, the ancestral variety of Cahors "Malbec", we have, alongside the traditional AOP Cahors, developed a diversified range in IGP "Cahors du Lot", ranging from white to Rosé , passing by the Malbec Primeur.

Clin d'oeil moelleux

Le Gravis Rosé

Cuvée élégance

Clin d'Oeil Sec

Cuvée Signature

Le Gravis Rosé Moelleux

Malbec Primeur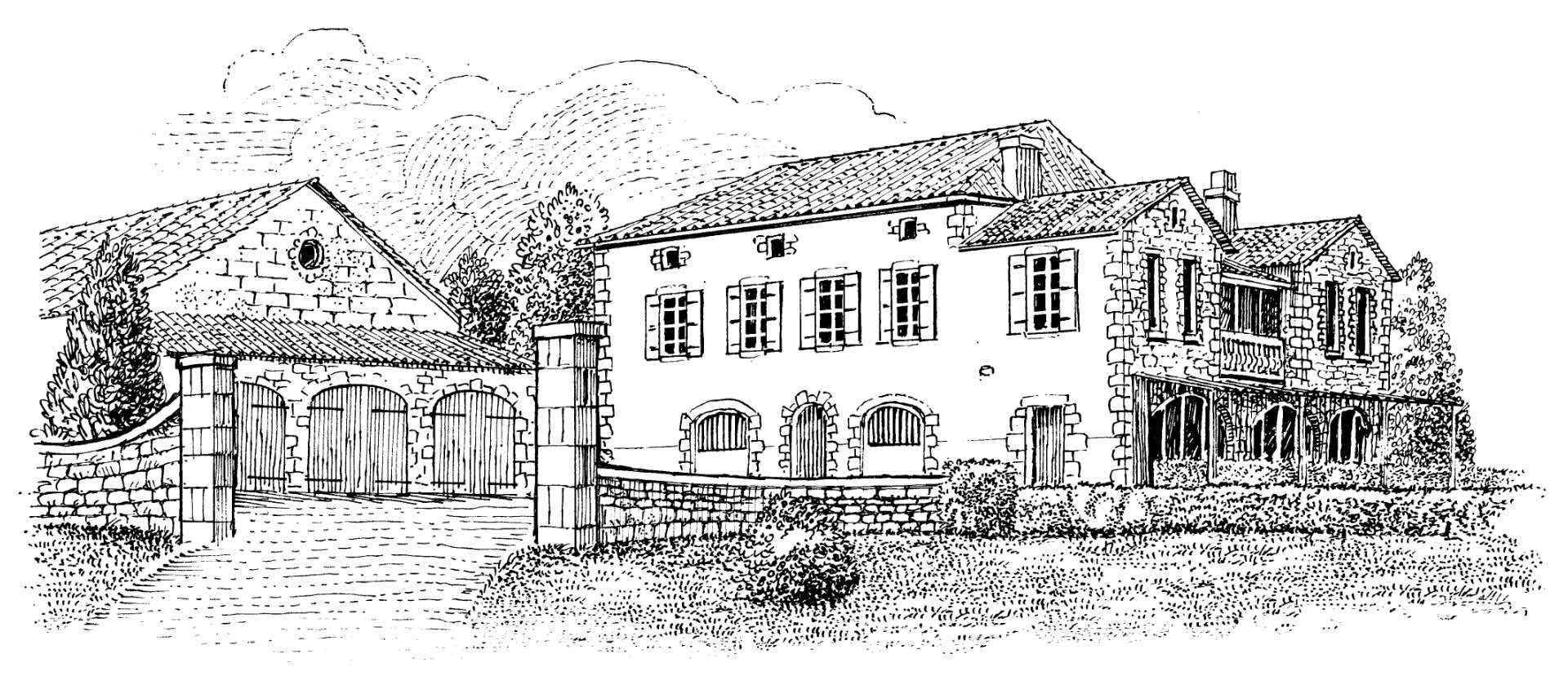 Welcome every day
Monday to Saturday from 9 am to 12 pm and from 2 pm to 7 pm in the afternoon. Sunday by appointment.
Visit our cellars and welcome groups by appointment.