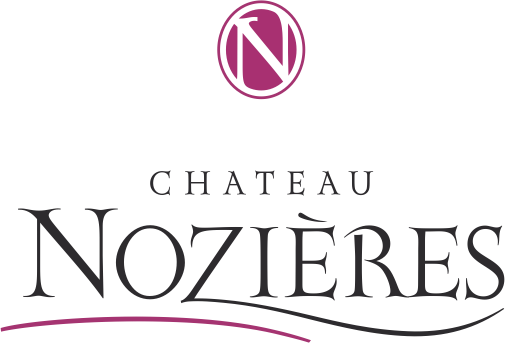 The domain
The estate currently comprises 55 hectares of vines and ten hectares of meadows and woods. The vineyard extends around the property, within a radius of one kilometer, mainly on the commune of Vire sur Lot, on the terraces of the Lot valley. It consists of a mosaic of forty plots that all have specific characteristics and that differentiate by their variety, soil, exposure, age, …. Thus, despite their proximity, each offers us different grapes. These vines are located on the most famous and qualitative soils of the Cahors appellation: limestone scree cones, high terrace slopes, ….
As for our climate, it is under the double influence of the Atlantic and the Mediterranean. Thus, we benefit from a regular rainfall which avoids the periods of too long drought, a good rate of sunshine, the regulating effect of the river Lot which flows very close and limits the extreme temperatures and finally the wind of 'autan which helps us to perfect the maturity of our grapes.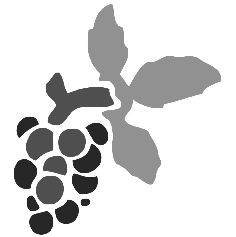 The grape varieties
The grape variety is dominated by Malbec, which remains a capricious grape to cultivate but which, thanks to a large and meticulous work, gives us rich, colorful and elegant wines. The complementary grape varieties are the world-grown Merlot and the Tannat grape from the Madiran region. Other varietals are used for our IGP Côtes du Lot wines: Sauvignon Blanc, Chardonnay and Manseng in white and Cabernet Sauvignon and Franc for the production of rosés.
A lot of work is done by our teams throughout the season: a strict size, disbudding spring, stripping and harvest in green … All this is done to obtain healthy and ripe grapes, sinequanone condition to obtain wines of craftsmen, of high quality. 
We have also made great efforts for many years tu further limit our impact on nature : systematic leaf removal for a better sun explosure of the bunches of grapes and discontinue the use anti-fungal products, removal o unwanted shoots by hand, progessive return to tillage beneath the row with new inter-vine tools, creation of washing area for tractors, purchase of hight performance anti-drift atomizer. Season after season we strive to improve our methods to protect our environment whilst proposing quality wines. These efforts have been recompensed by a duel certification "Terra Vitis" and "Haute Qualité Environnementale" level3.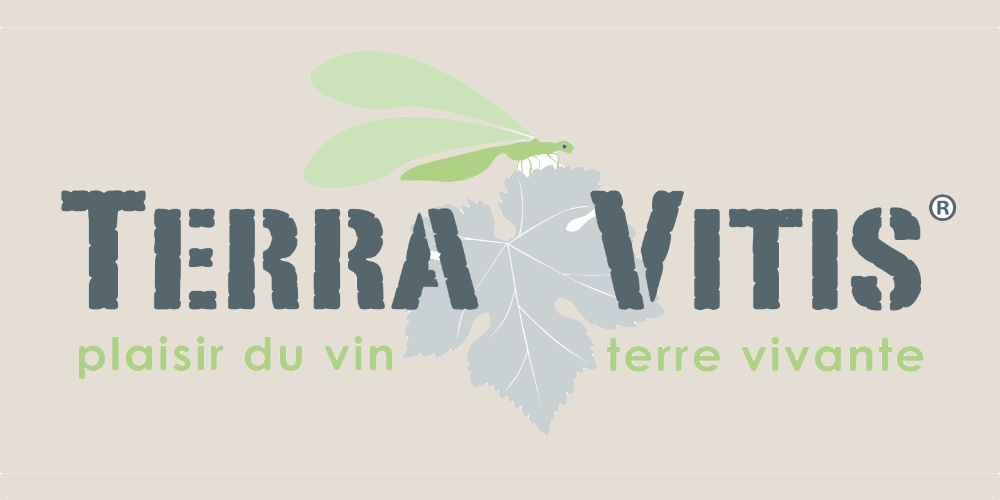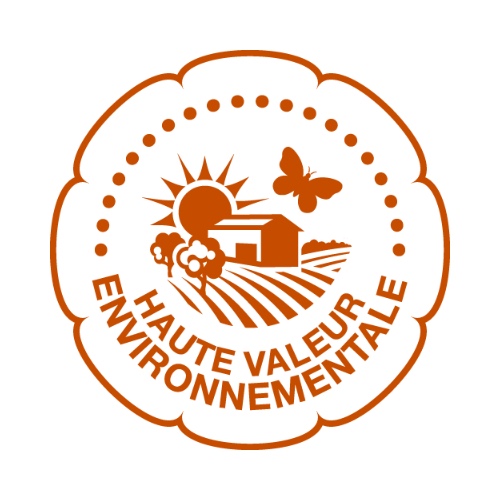 The Winery
The winery was built in several stages as the estate developed. It combines the most traditional materials: concrete vats, oak barrels, tuns, … and modern oenological techniques: thermo-regulated vats, pneumatic press, peristaltic pump, … Even today, investments are made regularly to always improve the quality of our production and benefit from the latest technologies.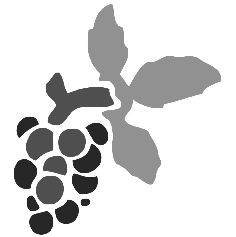 Welcome every day
Monday to Saturday from 9 am to 12 pm and from 2 pm to 7 pm in the afternoon. Sunday by appointment.
Visit our cellars and welcome groups by appointment.