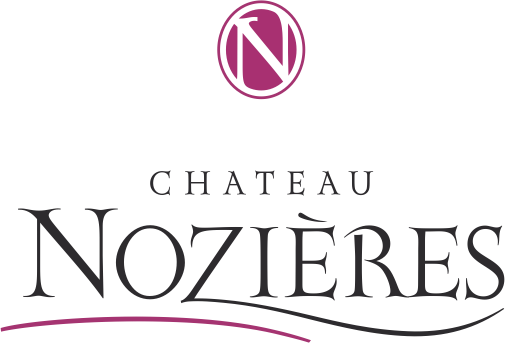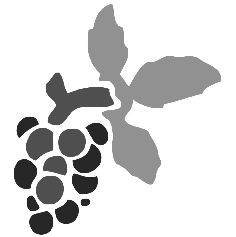 Owner
The website www.chateaunozieres.com belongs to the EARL de Nozières, represented by Mr. Claude Guitard and Mr. Maradenne, co-managers. The head office of this agricultural limited liability company is currently located Lieu-dit bru – Vire-Sur-Lot – 46700.
Protection of private life
The website of Château Nozières www.chateaunozieres.com uses the HTTPS protocol on the entire website to secure the exchanges, and the use of the contact form. Cookies are used for statistical monitoring of the consultation of its pages. You can at any time ask us for the deletion of your personal data.
Responsability
The website www.chateaunozieres.com contains external links to websites that are responsible for content and availability. It is reminded that the abuse of alcohol is dangerous for health, alcohol is to be consumed in moderation, and that the consumption of alcohol is prohibited to minors of 18 years.
Welcome every day
Monday to Saturday from 9 am to 12 pm and from 2 pm to 7 pm in the afternoon. Sunday by appointment.
Visit our cellars and welcome groups by appointment.